Success Stories
Agents meet the best clients on Trulia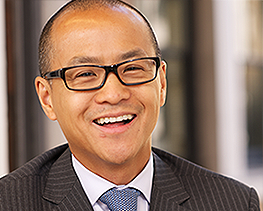 When Trulia releases a new agent product, I buy it. It's a no-brainer because Trulia works. It's always money well spent.
Mark Choey, Agent
Climb Realty Group
San Francisco, CA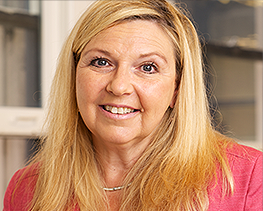 Trulia is my best online marketing tool. It helps me connect with consumers who are ready to buy and can see that I'm tech savvy and an expert in the area.
Deborah Madey, Agent
Peninsula Realty Group
Red Bank, NJ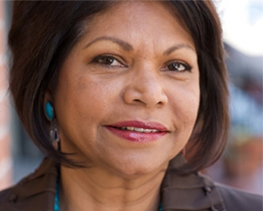 We have seen an amazing amount of leads for my agents - who have been able to turn those leads into sales.
Rehanna Gallagher
Prudential Castle Point Realty
Hoboken, NJ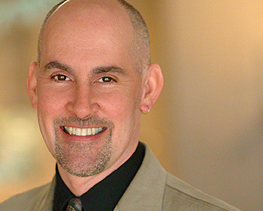 Through Trulia I've met lots of great clients and closed many deals. Their products have been great for building my business in a tough real estate market.
Jay Jones
Max Broock Realtors
Birmingham, MI