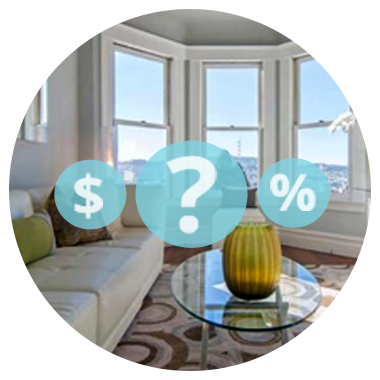 Not sure if you should rent or buy? We can help you do the math—and make the right decision.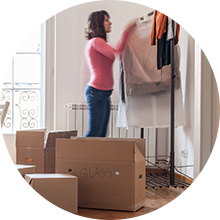 Make moving easier. Get up to 4 free quotes from top quality movers with moving.com.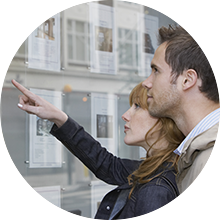 Become an expert on rentals. We've laid out tips and secrets to make the process easier.
Homes and apartments
for rent on the go
Trulia's top-rated mobile app shows homes for sale near you—anytime, anywhere. With hi-res photo galleries and detailed neighborhood maps, your future home will be at your fingertips. Learn More
US mobile numbers only. Message and data rates may apply.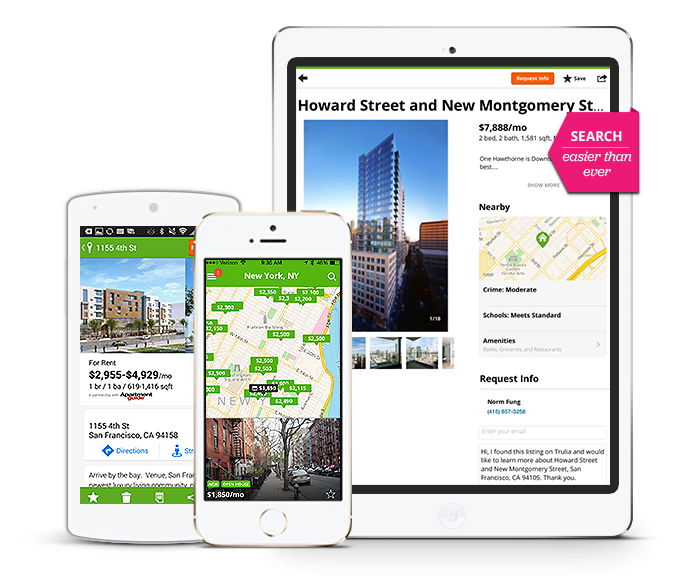 Find the right neighborhood for you.
Looking for the perfect neighborhood to call home? Filter your search by commute time, schools, affordability, and more.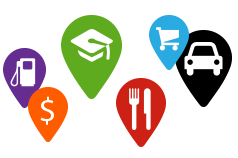 Search Now