Understand the different loan options
By
Chase
| Published: Nov 13, 2013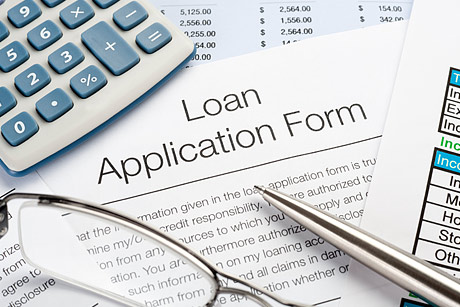 While the details of every loan are different, each lender has a variety of loan options. You'll want to ask each lender you contact what special loan programs they offer that you may qualify for, such as programs for low-income families, veterans or union members.
Here are some of the basics you should know about mortgage loan programs. Discuss the different options available with your lender.
Loan Types

Most loans fall into two categories: fixed-rate and adjustable-rate. Fixed-rate loans provide a constant interest rate and monthly payment for the life of the loan. The rate and payment on an adjustable-rate loan can fluctuate.

FHA/VA Loans

The Federal Housing Administration and the Veterans Administration offer loan programs with low down payment requirements. The FHA allows as little as 3.5% down payment and there may be no down payment required for VA loans. Ask your lender about these programs.

Low Down Payment Loans

Some lenders also offer low down payment loans. You may be able to put as little as 5% down. Ask your lender about their programs.

Loan Terms

Most mortgage loans are 30-year loans. However, there are also 15-,20- and 40-year options.

Ways to Reduce Your Rate

You can reduce your interest rate when you "pay for points" to lower your monthly payment. One point costs 1% of your loan amount and can reduce your interest rate by about 0.25%.
Your lender can explain the details of loan programs available and help you decide which loan program is best for you.