Get prequalified and shop with confidence
By
Chase
| Published: Nov 13, 2013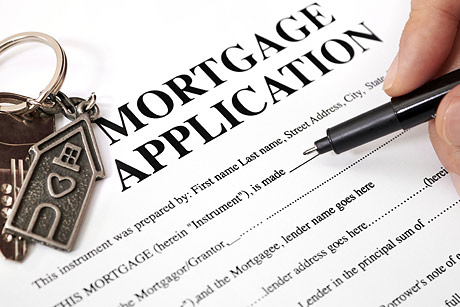 Find a lender and get prequalified
Get "prequalified" before you shop for a new home. You will get an idea of just how much home you can afford.
Before you find a home
Before you find a home you should find a lender and get prequalified for a mortgage loan.
Find a lender Your family and friends can help you find a lender. You can get a recommendation from your real estate agent. You can visit your local bank branch, credit union, savings institution or mortgage company, as well as online lenders. You should consult several lenders to compare rates, mortgage programs and qualification guidelines.
Get prequalified You can ask your lender to "prequalify" you for a mortgage loan. You will provide information about your income, debt, savings and assets. Your lender may obtain a credit report at this time. Your lender will give you a "prequalification" letter showing the amount you are qualified to borrow based on the information you provide. The prequalification letter is not a loan agreement. It is an estimate of how much you can purchase based on the information you provided.
After you find a home
After you find a home and your offer has been accepted your lender will request additional information and certain documentation (W-2s, pay stubs, bank statements, employment information, etc.) to verify your income, savings, credit and the value of the home. Your lender will use this information to determine if you qualify for the loan amount you have requested.