Protect your asset
By
Chase
| Published: Nov 13, 2013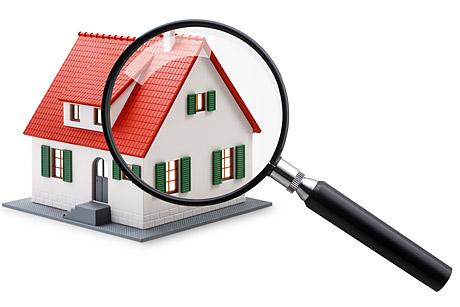 After your offer is accepted, there are a number of important steps you'll need to take in order to make sure your home is in good condition and sufficiently insured for your protection, as well as to meet your lender's requirements.
Home appraisal
Your lender will generally require a home appraisal. During this process, the lender chooses a certified professional to estimate the home's value using information about the condition of the home and the values of comparable properties nearby. The estimated value of the home should generally be greater than the loan amount requested. Otherwise your loan could be denied.
Home inspection
A home inspection will reveal if there are significant defects in the house, or if major repairs are needed. The bank may require some repairs be completed before you can close on your loan. You may want to ask the seller to either fix the problem or lower the purchase price as a condition of your offer. Your real estate agent should be able to recommend a licensed home inspector, or you can contact a local association.
Pest inspection
Separate from the home inspection, a pest inspector needs to evaluate the level of damage caused by termites and other organisms, such as mold. If the inspector finds a significant infestation and recommends extermination, you can negotiate with the seller about who will cover that cost.
Homeowner's insurance
All lenders will require that you buy homeowner's insurance, which covers the cost of repairing or rebuilding the house in case of damage or catastrophe. If your home is particularly old, or has damage to it, some insurers may be unwilling to cover the house.
You may want to get quotes from several companies, both large and small. Ask friends and family if they can recommend their insurance company. Get a quote from the company that provides your auto insurance, too, since they may give you a discount for having multiple policies with them. If you're having trouble finding coverage, your real estate agent can usually recommend an insurer that specializes in hard-to-insure homes. Installing security measures, such as a home security system, may earn discounts on insurance rates.