Move forward with your loan application
By
Chase
| Published: Nov 13, 2013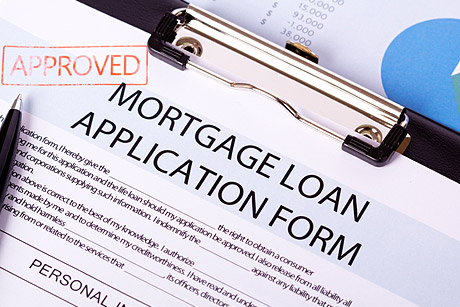 Once your offer on a house is accepted, it's time to actually apply for a loan. You are ready to decide on your lender, lock in a loan rate and complete your loan application.
Choose a lender

Determine which lender and loan program are best for you. Consider your current relationship, the level of service the variety of loan options, as well as origination fees when choosing a lender.

Lock in a loan rate

Decide if you want to lock in an interest rate or chance an increase or decrease in rates. You can do this anytime from the day you pick the loan, up to five days before closing.

Complete your loan application

Submit any additional information or documentation requested by your lender. Each loan program may have different requirements. You may also need to submit updated income and employment information if 30 days have passed.

Attend your loan closing

Once your loan is approved, your loan closing date will be set. A title or escrow agent will work with you through the closing process.

Move into your new home

Enjoy your new home.