Is buying the right choice?
By
Chase
| Published: Nov 13, 2013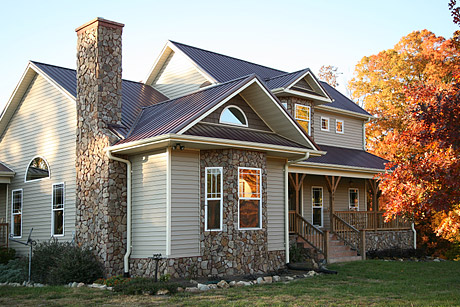 Before you start looking for a house, ask yourself:
Are you comfortable with what you can afford?

If you can't afford to buy in a certain neighborhood where you want to live, or if you'll face a significantly longer commute from the places you can afford to live, it may make more sense to continue renting. Find out what you can afford.*

Do you have a reserve of cash saved?

You'll need money for your down payment, and you may be responsible for closing costs on the loan. You'll also face new costs in addition to your mortgage payment. If you have limited savings, it may make sense to continue a lower cost living arrangement until you can save more. Find out more about closing costs.

How financially stable are you?

If there's a chance you could be laid off soon, or if your job requires you to move to a different city in the near future, buying may not be the best choice for you right now.

Do you have good credit?

If you have recently missed payments or maxed out your credit cards, you may consider waiting to purchase a home until your credit improves so you can qualify for a lower interest rate. Find out more about credit scores and how you can improve yours.
*Tools and calculators are provided as a courtesy to help you estimate your mortgage needs. Results shown are estimates only. Speak with a Chase mortgage consultant for more specific information.