If you tried to drive down North St. in Medfield yesterday, you
probably came to find out that there was a giant home moving
down the middle of the street on a flatbed and more N-Star
trucks than I have ever seen before. The reason... The Historic
Lowell Mason House was on the move to a new location on
Green St. to avoid a losing battle with a wrecking ball.  The
move was successful, and a historic Medfield home was saved.

Lowell Mason was known for introducing music into the Boston Public Schools as part of the curriculum.
To read the entire article visit this link:
http://medfield.patch.com/articles/lowell-mason-house-finally-arrives-to-green-street-location

To learn more about Lowell Mason and what he did, visit this link:
http://www.lowellmasonhouse.org
Evan Walsh (508) 341-4904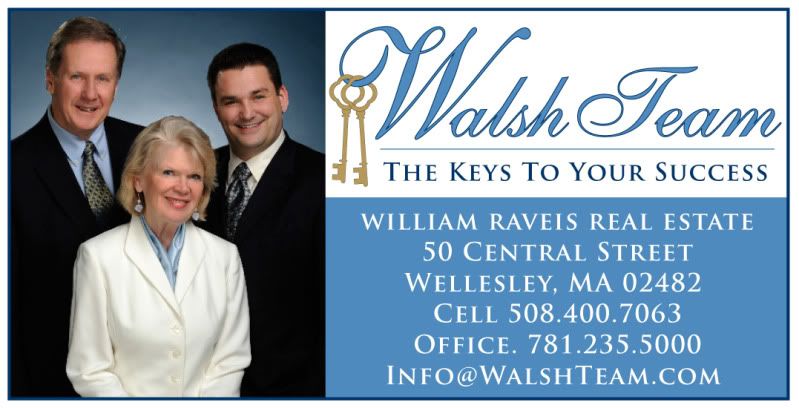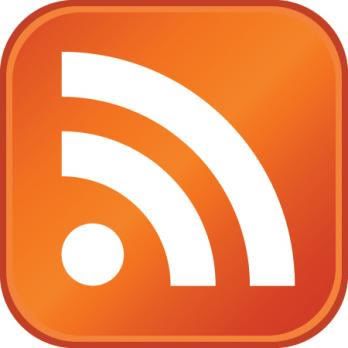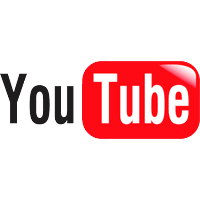 The Walsh Team:
Top Producing REALTORS® at the William Raveis office in Wellesley, MA, specializing in Luxury Real Estate, Antique Homes and Estates, Equestrian Properties and ALL other home sales and property types in the Metro West area.