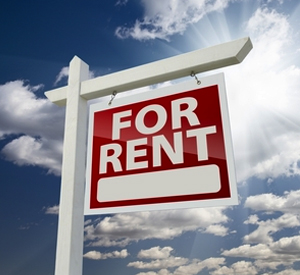 While it is possible to manage your own rental properties by yourself, having an experienced Austin property manager is not only a way to avoid many headaches, but also a way to avoid potential lawsuits.
Finding the right Austin property manager can be a very difficult task, and we believe is equally as important as finding the right properties.  We hope you find this a helpful resource, and will consider us to provide you unparalleled service.
Finding a Austin Property Manager That Fits Your Needs
The best way to find a property manager is to first come up with a list of things that you are looking for in a property manager.  The list below is by no means completely comprehensive, but here are a few things to consider asking -
How do they advertise vacancies and available properties? Vacant rental properties mean a loss of income to you, the investor.  You are the one who bears the unfortunate burden of a vacant property, not the property management company.  A good property manager who cares about maximizing returns will be very aggressive with their marketing and advertisements of your property. In addition to traditional yard signs and newspaper advertisements, good property managers will have very aggressive online marketing programs including advertising on Craigslist, their own websites, the local Multiple Listing Service as well as other popular rental websites.
How they show properties to potential tenants? The process that a property manager uses to show available properties will not only show the precautions they use, but also the systems and assistance  they have in place.  This can be critical in determining if they will be successful in obtaining quality tenants.  Having a property manager that is only available to show your property on Monday-Friday from 10AM-5PM will drastically decrease your odds of getting a qualify tenant with a day job, as well as drastically reduce the pool of potential tenants for your property.
Can they work to help you procure properties? Most savvy investors always have an eye out there looking for potential investment properties.  Are they able and willing to help you find acceptable properties to purchase in the future, and then manage them afterwards?
How do they screen tenants? This may be perhaps the most important item. You will want to make sure that they are doing a complete background check on potential tenants. A simple background check can find any negative history and keep you from huge losses.  In addition, a good property manager will verify income and also check rental history.  Poorly screened tenants cost landlords thousands in property damage, lost income, and even attorney fees and eviction costs.
How do they collect rent, including past due rent? A good property management firm will have a good plan in place to not only deal with properly collecting rent money, but promptly and effectively dealing with tenants who are late with rent.
How much do they charge for their services? Considering all of the work that goes into managing rental properties, property management fees are very reasonable.  Most will charge a percentage of the income produced by the property.
Do they have adequate liability insurance and errors and omissions insurance? This is pretty important, as it can save you money in potential lawsuits.  Make sure your property manager is properly covered.
How do they deal with after hour and weekend emergencies? Remember, you are hiring a property manager to help get rid of your headaches.  If they don't have a good plan in place to deal with these issues, why do you need their services to begin with?
How do they account for everything? It will serve beneficial to find out what kind of accounting services potential property manager offer.  When it comes time for tax season, great accounting means less work for you.
How they handle property maintenance issues and expenses? You are looking for an advocate in the grand scheme of things.  Having a property manager that will not only effectively coordinate maintenance items, but will work to keep your expenses at a minimum is critical to maximizing your return.
Choosing the best Austin property manager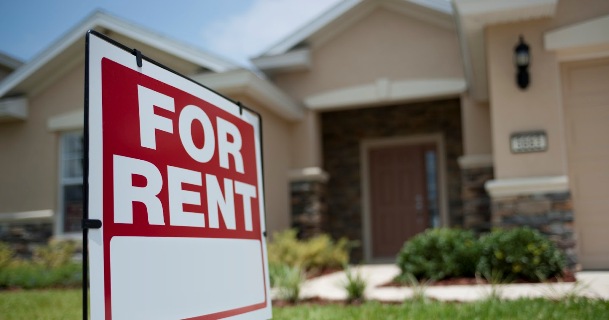 The reason we know all of the questions to ask when trying to find the best property manager, is because we truly believe we are the best property management company in Austin.  Establishing and maintaining a good relationship with a property management company is an important step in real estate investing and something that should be done with care.  The decision on who to turn to and trust with perhaps the most valuable assets is a very important one.  We wouldn't expect you to make this decision based off an advertisement.  We would love the chance to speak with you and even meet with you to discuss how we can help you.  Our goal is to exceed your expectations.  Please visit our website at austintxpropertymanagers.com for more information on our services.
Jeff Clawson
AustinVestors
Phone: 5126952425
License Number: 0585470