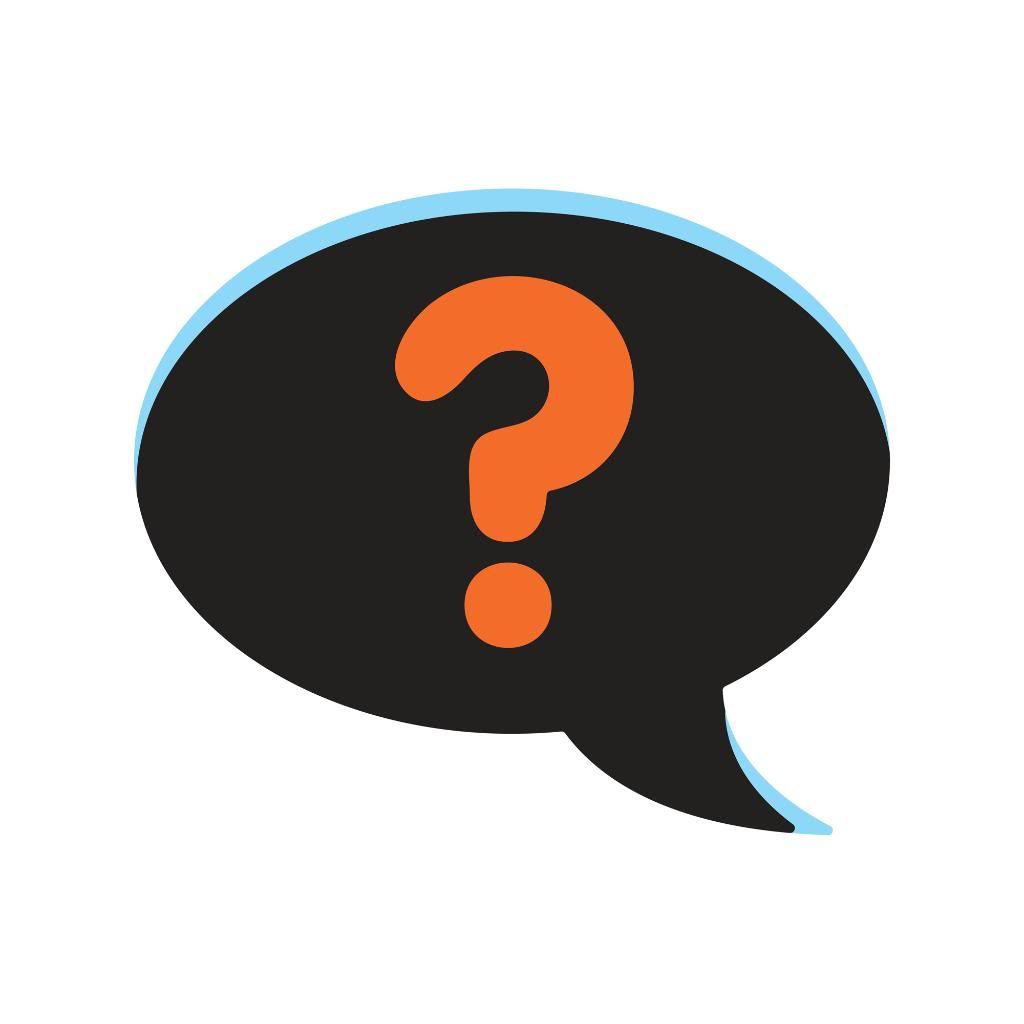 Short Sale FAQ's-Property In Rough Shape, Can I Still Short Sale?-My property is in rough shape and needs work; can I still do a Short Sale? Absolutely, Lenders often take into consideration repair costs, as a factor, when determining whether to approve a Home Short Sale offer.
More Short Sale FAQ's (frequently asked questions).
Avoid Foreclosure-What Are your Choices? Sometimes walking away may be your only option. This may be the case especially if you feel you've exercised every option, including a loan modification. But before you walk away, make sure you know what your options are and how they will affect your credit. You may be able to Avoid Foreclosure and walk away with less of an impact on your credit than you think.

Get comprehensive information on how you can avoidforeclosure and how your options will affect your credit, including Short Selling your home and Alternatives to Short Sales.
Copyright © 2010 By Stephen Munson,Munson Realty Southern California Real Estate –Homes For Sale Pasadena ca*Avoid Foreclosure-What Are your Choices?*