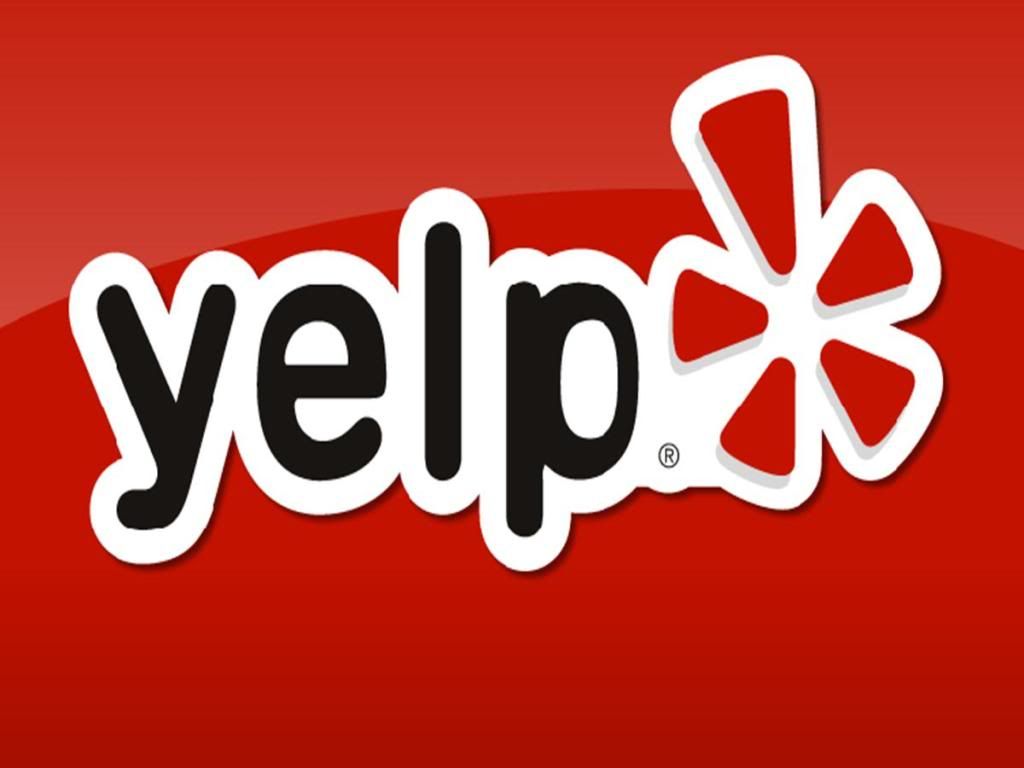 Challenging Client Gives 5 Star Yelp Review-What can I say, I work with the best. Read for yourself and see what Susan thinks about my associate Luis Montejano on YELP. Good Job Luis!
I worked with Luis for a year searching for my first home. I made about 9 offers over the course of that year and finally in December 2010 went into escrow. I was not the easiest client to work with during the house hunt. I kept changing my priorities, and I even had ambivalence about staying in Southern California. I tried to keep my uncertainty from Luis because I didn't want him to stop working with me, but eventually I divulged my angst: I couldn't ask for more support from him. I used to kid him he was my realtor/therapist. Luis was never into the hard sell. Instead he was genuinely interested in helping me figure out what my needs were and then finding the right house. He listened. He took my interests and concerns into consideration every step of the way. I truly felt like we were partners with the same objective: to find me my dream home. I had many challenges with escrow: I bought a house that was a foreclosure with tenants and I had to get an investment property loan instead of an owner-occupied loan, even though I intended to live in the house. I know that escrow is difficult no matter what, but my situation was particularly challenging. Without going into tedious detail, I had problems with the escrow company and the mortgage lender, and Luis had my back every step of the way. I needed a lot of hand-holding, and Luis never wavered from guiding me through the process. Luis is incredibly knowledgeable and good at what he does. He knows the market, he knows the home purchase process, he knows all about buying foreclosures and short sales. And he's incredibly service-oriented. I can't recommend him highly enough.
Thank you, Luis!!!
Susan C. Los Angeles, CA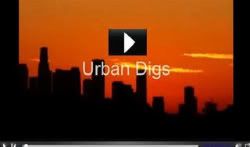 Looking to buy in: Silver Lake, Echo Park, Los Feliz,Mt. Washington, Atwater Village and adjacent neighborhoods? If you are going to buy in any of these areas then you don't want to miss being on his free Urban Digs Hot Property list that goes directly into your email box with photos, addresses , prices and every detail you want to know about every new listing that comes on the market. Urban Digs Hot Property List-Homes for sale in Silver Lake, Echo Park, Los Feliz,Mt. Washington, Atwater Village and adjacent neighborhoods are what you will find on Luis Montejano'sUrban Digs Hot Property List.
The moment all new listings in every price range hit the market they go on the Urban Digs Hot Property List. Luis Montejno is passionately knowledgeable about the neighborhoods, culture and architecture you will find in Silver Lake and the other Hip and Trendy neighborhoods adjacent to this diverse Los Angeles neighborhood.
Copyright © 2011 By Stephen Munson-Luis Montejano-Munson Realty Southern California Real Estate –Homes In Los Angeles For Sale*Challenging Los Angeles First Time Home Buyer Gives 5 Stars to Luis Montejano|Los Angeles First Time Home Buyer,First Time Home Buyer,First Time Home Buyer in Los Angeles,Luis Montejano, Urban Digs*