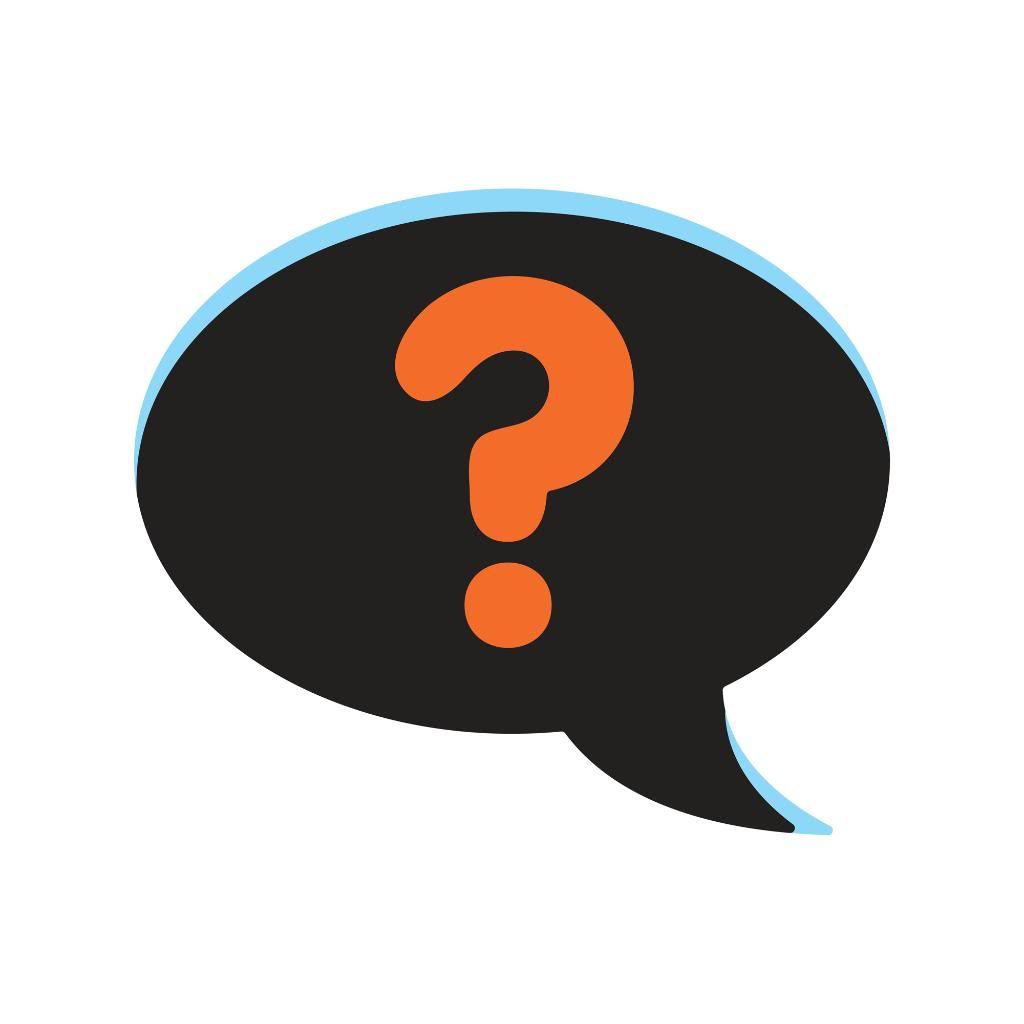 Short Sale FAQ's-What Hardships Do Lenders Consider Legitimate? To some extent, that will depend upon the Lender considering your Short Sale request. Below you will find a list of common "hardships" that may be accepted by Mortgage Servicers:
Family illness or injury
Job relocation
Job loss or significant income loss
Divorce or split of domestic partners
Death of a spouse
Adjustment in mortgage payment or unforeseen increase in living expenses
Too much debt
Military service
More Short Sale FAQ's (frequently asked questions).
Avoid Foreclosure-What Are your Choices? Sometimes walking away may be your only option. This may be the case especially if you feel you've exercised every option, including a loan modification. But before you walk away, make sure you know what your options are and how they will affect your credit. You may be able to Avoid Foreclosure and walk away with less of an impact on your credit than you think.

Get comprehensive information on how you can avoidforeclosure foreclosure and how your options will affect your credit, including Short Selling your home and Alternatives to Short Sales.
Copyright © 2010 By Stephen Munson,Munson Realty Southern California Real Estate –Homes For Sale Pasadena ca*Avoid Foreclosure-What Are your Choices?*