Move Your Listings Faster Realtors-By Offering Attractive Terms- Location and price are definitely important but there's a lot of weight given to the "terms" buyers are looking for when purchasing you home. Let's face it; most buyers must get a loan to finance their purchase. There are very few "All Cash Buyers" Relative to those who finance. Often the 10% or 20% down one needs for Conventional Financing is a Huge sum of money and prohibitive to many "would be buyers".
But there is Financing out there that is relatively easier for buyers qualify for and only requires 3.5% Down. It's FHA Financing and there's a good chance that your home already qualifies for FHA Financing.
The good news is a that there are no extra steps your seller needs to take other than meeting some pretty basic "structural" guidelines spelled out by FHA.
For Example:
No Major Structural Issues
Working Hot Water Heater
No Peeling Lead Paint
Working Appliances
For sellers that live in "Attached" Condos and Townhomes, the entire complex must be FHA approved. To date, I do not believe they are doing "spot approvals" anymore. Although, many complexes are FHA approved already. You can check with the HOA to confirm that it is or is not FHA approved.
And as a side note: On Average FHA buyers will offer more than conventional or Cash buyers. Why? For them it's all about easy terms!
So here's what you do:
In all of your marketing pieces including: MlS Description,Craigs List Ads,Flyer's and all other forms of marketing pieces, be sure to add to the title, (along with the other descriptive "word-pictures" you use) these tags:
(keep in mind and follow all RESPA Laws)
"FHA Approved 3.5% Down"
"As Little as 3.5 % Down"
Here are some other excellent "terms" you should be adding to your marketing verbiage
"Seller Will Pay Closing Cost"
"This Home Comes With A Home Warranty"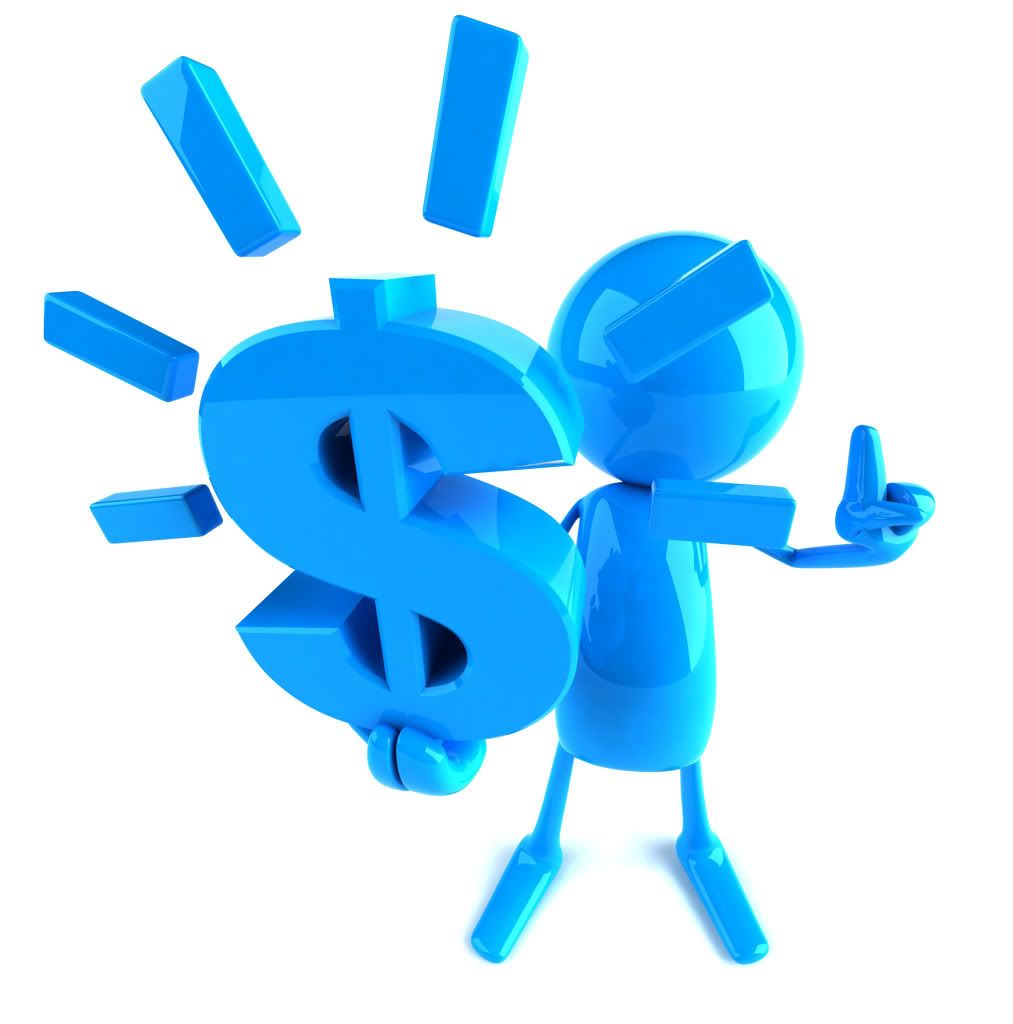 How much faster do you thing your listings would sell if the prospective buyer knew they could purchase your listing for 3.5% Down,have the piece of mind of a Home Warranty or that your seller would be happy to pay their closing cost? I think you know the answer!
And of course thes are not new concepts for us Realtors and they are certainly terms that most of us can utilize on our Listings whether we advertise them or not!
Copyright © 2010 By Stephen Munson, Munson Realty -Homes For Sale Pasadena*Homes For Sale Pasadena CA- Move Your Listings Faster Realtors-By Offering Attractive Terms *