Beginning a home search usually starts out sounding like a fun way to spend your off time. These days most people start their search online. Just Google any place U.S.A., and you will find a huge number of sites to click concerning real estate in your search area.
For the first few days this can be exciting and fun, as you see online ads and look at pictures of different properties. But once you start getting really serious about buying, this process can become a disconcerting task. The process can go something like this.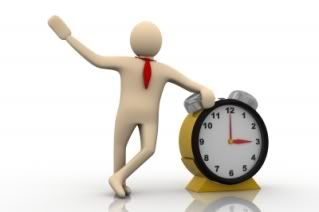 You see a property you think you may like, but you have several questions. You may want to start a home business and need zoning information, or maybe you want to know if natural gas is available in that neighborhood. Is it on sewer or septic? Where is the nearest bus stop? At this point you pick up the phone and try to reach the listing agent, get no answer and leave a voicemail, or maybe you email them, and then you wait… and wait..
It's hit and miss as you try to get information on a few properties that got your attention on the internet. Sometimes you get a call back, sometimes you don't. It may be a couple days later and by the time you finally get a call back from the listing agent, heck you can't even remember the property, much less the questions you had about it. Since you left that message you have continued your net search, found new interesting properties; and left other messages. Frankly, by now you have a hard time remembering your own name.
One of the most annoying experience's can be finally getting in touch with someone and learning that the home or land is already under contract or sold. Very few Internet sites automatically delete listings that are no longer available. Some listings are stale and should have been removed. This means the property you have spent so much time and energy to gather information on, may not even be available anymore.
So, what is the best way to begin your quest for a new home? If you want to have a great buying experience and have all your questions addressed promptly, choosing a real estate agent to represent your interests, is the first, and most important, step you should take before seriously shopping for any property.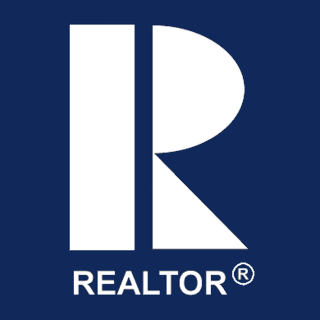 It is important to have someone who will represent your interests as the buyer. You will save valuable time and money by being smart. First time homebuyers sometimes don't realize that for buyers working with a Realtor is Free in most cases.
Having you own agent is the only smart way to go. I make your buying experience a happy memory! Here are just a few advantages for you:
The Short List
I will send you a daily list of properties to view via the internet, often I find great properties that are not actively listed. The advantage is less competition from other buyers.
I answer your questions promptly and get you in the property quickly to see it first hand. If you are out of the area, I can preview the property for you and take additional pictures to send you.
I can help with the myriad of negotiating factors, including but not limited to: price, financing, terms, date of possession and often the inclusion or exclusion of repairs and furnishings or equipment.
I will assist you in due diligence during the evaluation of the property. Depending on the area and property, this can include inspections for termites, dry rot, asbestos, roof condition, septic tank and well tests and surveys, just to name a few.I can help you to find qualified responsible professionals to do most of these investigations and provide you with written reports.
I help you find the right lender for your unique needs, because you must be pre approved for a loan before submitting your offer.
I do all the follow up and phone calls to make sure all requirements and agreements are accurate and complete.
I guide you through the closing process, handle all the required paperwork to make sure that everything flows together smoothly.
I can share with you a wealth of information on needed utilities, schools, medical facilities, moving companies and the fun things that come with living in Pensacola paradise too!
Not a bad deal for FREE!  So whoever said "Nothing is ever free" was not in the real estate business!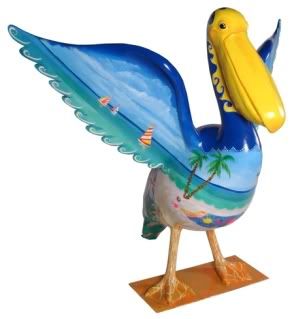 Human and clock clipart by renjith krishnan