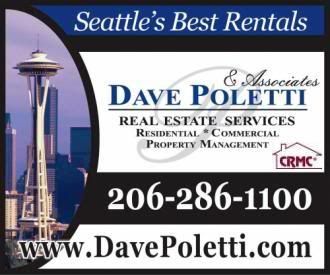 Property Management Update - Service Members Civil Relief Act
Attention Landlords:Â  Please be advised that there has been a change to the federal Service Member's Civil Relief Act, affecting military members who receive deployment orders.
Under the old act, if a member gave orders for deployment in the middle of a lease, that person was rent responsible for 30 days following the next time that rent was due.  For example, if they moved out under orders on August 15th, then they would remaint rent responsible through September 30th.
Under the new law, they are only rent responsible for the 30 days following the notice and copy of the orders.
The new law also makes it clear that there can be no "penalties" for breaking the lease, including lease termination fees or repayment or rental concessions.
The Soldiers and Sailors Civil Relief Act of 1940 was a law designed to protect military personnel while they served their country.  The act allowed service members to devote their full attention to protecting and serving their country without worrying about things on the home front.  In 2003, the Servicemembers Civil Relief Act replaced the orginal, providing personnel with a larger umbrella of protection.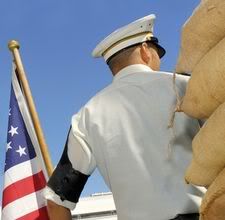 Dave Poletti & Associates
Property Management Seattle
Real Estate Services
AGC Building
1200 Westlake Ave N #1001
Seattle, WA 98109
206-286-1100
 
Email - info@davepoletti.com
Website - www.DavePoletti.com
Home of - "Seattle's Best Rentals"