WELCOME ANDERSON TOWNSHIP BUYERS AND SELLERS!
Spring has sprung and so has the Anderson Ohio single family home market!  Now that May is right around the corner, let's ta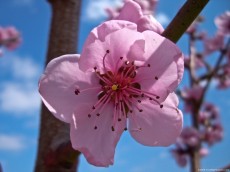 ke a look at the current market stats:
Today, April 18th, we have 182 single family home for sale with a median list price of $237,400 + 20 condos for sale.  There are also a whopping 127 homes that are currently pending.  Buyers should note that this is a seller's market and you will normally need to offer close to the listed price in order to beat out the competition.  In some cases we are even seeing over bidding on the homes that are move in ready and highly desirable!
Anderson Township, OH is located approx. 20 minutes from downtown Cincinnati, OH in the sout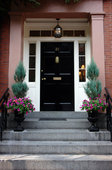 hereastern section of Hamilton County.  It is one of 12 townships within the County and Ohio's first greenspace township. It also was named as one of Cincinnati's "most desirable neighborhoods to live in" and with Anderson's beautiful hillsides and lush woodlands, it's no wonder buyers gravitate to this unique Cincinnati, OH location! 
So why not browse the current Anderson Township single family homes for sale and see if you can find your gem in the beautiful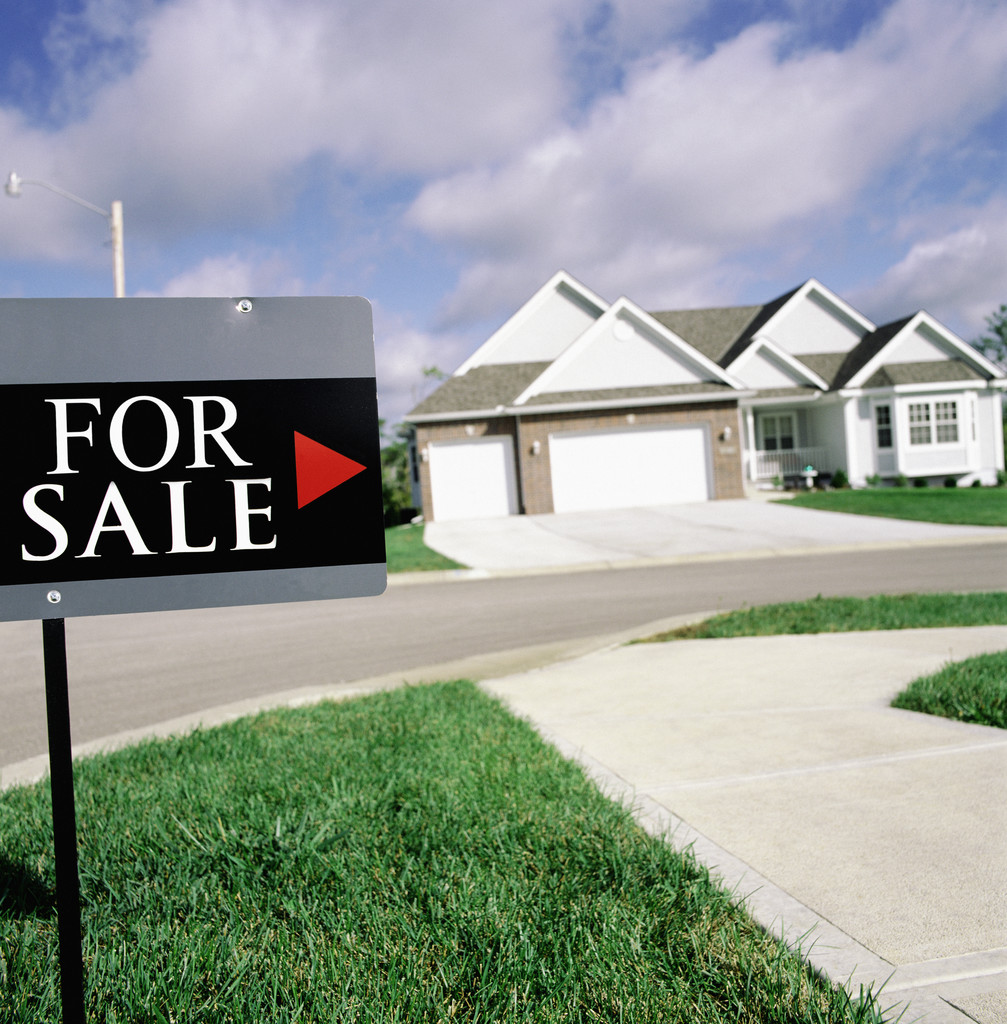 woodlands of this incredible area! 
SPECIAL UPDATE: if you have been searching in the Anderson market lately, you might be interested in discovering this week's newest Anderson single family home listings!
Proceed with knowledge and be empowered to make the right decisions in all your real estate transactions. ___________________________________________________________________________
NORTHERN KENTUCKY Real Estate Sales - Cathy Miles Realtor®
CINCINNATI, OHIO Real Estate Sales - Cathy Miles Realtor®  
I specialize in helping buyers & sellers with their real estate needs in Northern KY and in Cincinnati, OH .
With passion, I invite you to board my boat for your next destination and allow me the opportunity to help you navigate the ever changing currents of this incredible market!
 just ask cathy...513.673.7726
Helping to educate buyers & sellers to make sound real estate decisions. __________________________________________________________________________________________________________________________________________