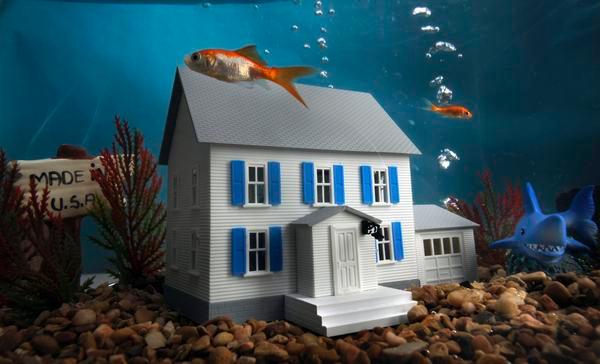 A new CoreLogic study has determined that there are substantial reserves of positive home equity nationwide, citing recent Federal Reserve data showing that Americans held about $6.2 trillion in equity in their homes at the end of the 2011 second quarter. Federal and industry estimates also reveal that nearly one of every three homes is debt-free. According to CoreLogic, nearly half of homeowners with home loans have at least 25 percent equity and almost a quarter have more than 50 percent equity. Source: Worcester Telegram & Gazette
New job opportunities have more people on the move, according to a survey by Apartments.com conducted to gauge its Web site visitors' 2011 moving plans. While new job opportunities have more residents relocating, more current home owners are also entering the rental market, which is a growing trend, the survey finds. Here are some of the survey's findings:
Reasons for moving. The most popular reason for moving was because of employment opportunities: 28.8 percent survey respondents said they were relocating for a job, compared to 10.4 percent who moved for job opportunities the previous year.
Growing trend. More current home owners and first-time renters are entering the rental market, according to the survey. More than 20 percent of the survey's respondents who are looking for an apartment this year said they are current home owners—32 percent of whom are also first-time renters.
Planning ahead. Many of the survey's respondents said they are apartment shopping now for a move that will not take place until much later in the year. Indeed, nearly 20 percent of respondents are starting their apartment search three to four months in advance and nearly a quarter are looking five months to more than a year out. Source: PRNewswire.com
 
And thank you for making me Your Orange County Real Estate Connection. Â 
www.MichaelCarusoRealEstate.com
Best regards,
Michael Caruso, Broker ABR ABRM CLHMS CRB CRS GREEN GRI
Past President, Orange County Association of Realtors (949) 753-7900