Mother and Son Masquerade Ball Friday September 24, 2010 : Things to do in Highlands Ranch Colorado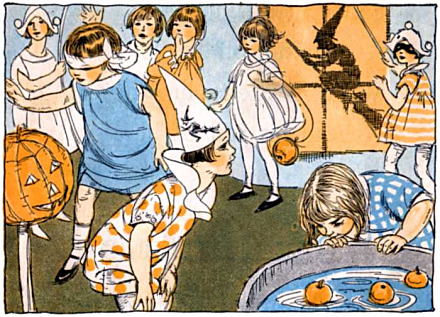 MOTHER & SON MASQUERADE BALL
FRIDAY, SEPT 24, 6:30PM-8:30PM
HIGHLANDS RANCH MANSION


Please join us for an unforgettable evening for mothers and sons. Creating special memories, the evening includes a complimentary mask, dancing to a DJ, a commemorative photo, food from Boston's Pizza, and a fun craft.
Photography by: Barry Staver Photography. Additional prints available. Photos will be available for pick up at registration at the Recreation Center at Eastridge by Saturday, October 2 and must be picked up by December 1. Photos will not be held past that date.

Member $25 each person attending; Program Guest $33 each person attending; Day of the event $33 each person attending, if not sold out. Tickets are available now. Please call 303-471-8859 to purchase tickets. Ticktes are not available online.
*******************************************************************************************
Information and content in this blog is original to Carrie & Kathy Sampron
Contact:



Carrie & Kathy Sampron
Highlands Ranch Colorado Realtor / Sampron Sisters of Home Real Estate
carrie@sampronsisters.com
(303) 931-3629
Visit our website www.sampronsisters.com.
Search Highlands Ranch and Metro Denver homes for sale with no registration required at SampronSisters.com.
Serving the Greater Denver Metro area including: Highlands Ranch, Denver, Lakewood, Littleton, Arvada, Centennial, Greenwood Village, Cherry Hills Village, Castle Rock, Parker, Aurora, or any other Metro Denver community. We also appreciate your referrals!

Learn more about Highlands Ranch Colorado Realtors Carrie Sampron and Kathy Sampron

Contact Us with any questions.
Copyright by Carrie & Kathy Sampron

SampronSisters - Your Westridge Knolls Neighbor - Your Highlands Ranch Realtors