Luxury Living and Walkability in Davidson NC: Harbour Place Townhomes.

 Harbour Place in Davidson NC is a great location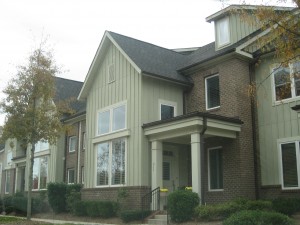 about a mile away from I-77 access, Lake Norman and Lake Davidson.  You are also about a 10 minute walk from Downtown Davidson which has great shopping and restaurants to choose from. Harbour Place in Davidson NC has two types of town home styles in Harbour Place with several different floor plans.
The Brownstones at Harbour Place: There will be 29 units total with several floor plans to choose from. Many of The Brownstone floor plans have a roof top deck that overlooks Lake Davidson or the beautiful landscape of Davidson.
The Townhomes at Harbour Place:Â Â There will be 15 units total with several floor plan choices. Each Townhome model has a front porch and a private courtyard.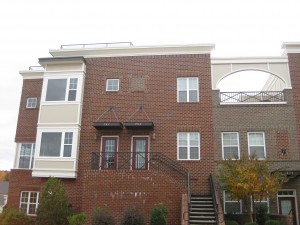 Harbour Place is also walking distance to grocery stores, hotels, schools, a gym and multiple restaurants. One of my favorites is Sabi, you can literally walk out of your place of residence at Harbour Place and have a one minute walk to Sabi. Harbour Place also has walking trails and bike paths along with a view of Lake Davidson. Please contact Alyssa Roccanti to view one of these great town homes today!