Los Angles, CA community news( parking~ must read):
**City is proposing a $5.00 pay hike in parking tickets.
**Soon citywide, already in some parts of LA( as Silverlake) the meters will go back to 0 time when a car leaves.
**They are introducing technology in certain areas, that will apprise the humorLESS parking patrol when a meter has expired, so, they can run over and ticket you( !!!!!!!).
**If your car is still in place and if you used a credit or debit card to pay, it will
automatically
charge your card, so ,they city will not even have to employ any parking patrols!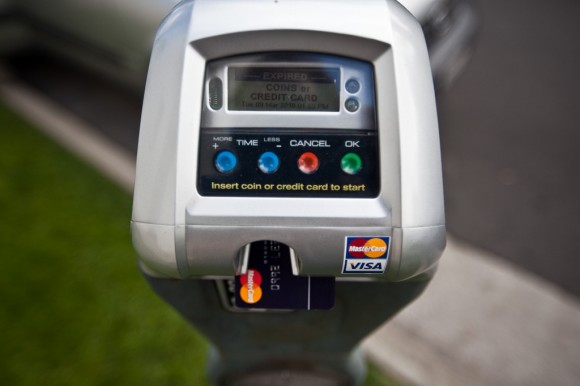 Did you know that LA meters  generate $1 to 1.5 million each year?!
About 'smart' Santa Monica meters:
http://latimesblogs.latimes.com/lanow/2012/05/smart-parking-meters-in-santa-monica-to-wipe-out-extra-time.html
Downtown LA:
http://www.ladowntownnews.com/news/new-parking-meter-system-goes-into-effect/article_e0955d9c-a395-11e1-b404-001a4bcf887a.html
Any thoughts??